McCloud River Railroad Company
Locomotive #28

Baldwin DRS-6-6-1500
Built- 1948
c/n- 73653
Horsepower- 1500

---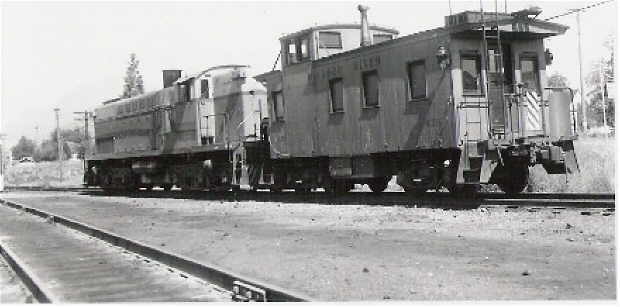 The #28 with caboose #029 in the Mt. Shasta City yards. The locomotive is wearing the yellow and gray paint job it was delivered in. Unknown photographer, Brett Gibson collection.
---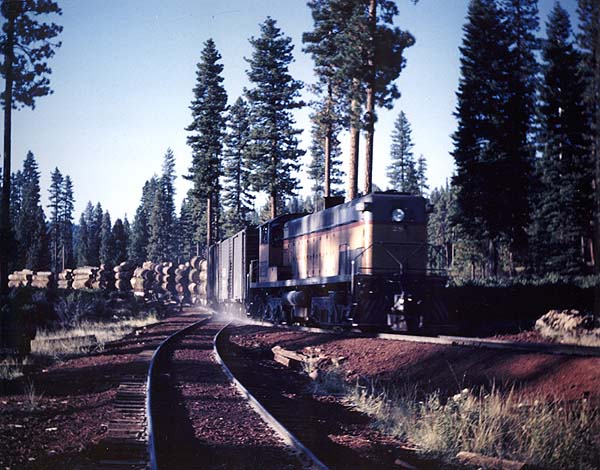 A rare color shot of the #28 in the original paint scheme. The unit appears to be returning to McCloud with a train of logs and finished lumber from Pondosa. Photo from the Travis Berryman collection.
---
The #28 sitting in front of the McCloud shop on 31 August 1957. By this point the locomotive is wearing the new white with red stripes paint job that it would wear for the rest of its career on the McCloud. Photo is by and courtesy of Jerry Lamper.
---
#28 later in its career. Photo is from the George Landrock collection.
---